The Horseman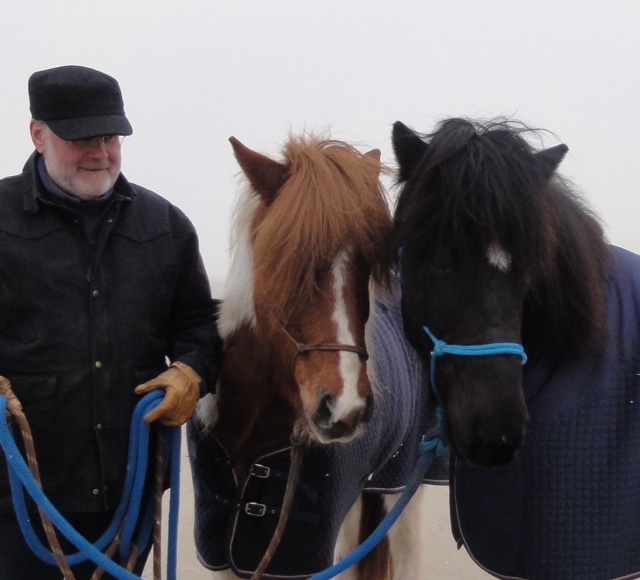 We are all searching for the same thing: harmony between man and horse that comes from a deeper understanding. Communication is subtle; mutual respect and trust find the perfect balance. The connection between man and horse is not only physical, but mental and emotional. The path to this harmony is not easy, and it requires considerable personal investment with moments of deep satisfaction but also others of profound frustration. Determination, perseverance and a willingness to listen and learn will always bring success on the road to becoming a horseman.
Begin by understanding the horse and his behavior. Being able to interpret his actions and reactions enables us to understand how he behaves. It is essential to bear in mind – and adapt one's behavior accordingly – that everything a horse does is dictated by his nature. Many riders or trainers still do not know why a horse behaves in certain ways.
Understanding his behavior automatically improves the relationship between man and horse and is the fundamental basis of the bond that will develop between them. The horse will react positively to the rider's commands, which in turn will engender confidence, a precise understanding of what is being asked of him and respect for what he is being asked to do. The end of misunderstanding between the two gives rise to positive behavior, and the horse will begin to act in harmony with his rider. It is untrue to say that a horse acts against his rider; he acts according to his nature when he does not understand what is being asked of him.
"
Working horses is a little like being married. Sometimes you need to adjust and change your plan.
" - Buck Brannaman